PBS Learning Media has a collection of short videos and activities for children on the autism spectrum featuring Thomas the Train. After reviewing the materials, I heartily agree with the recommended age range of preK-2nd grade.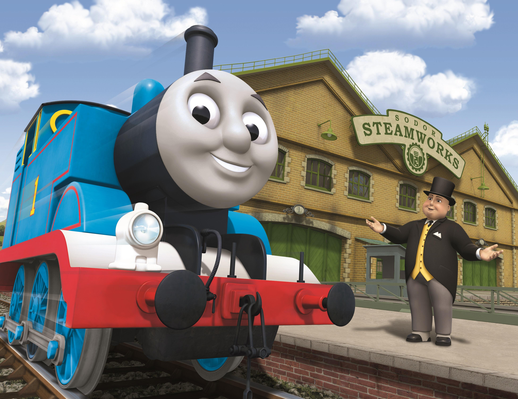 From the site's description, "Students with ASD can struggle with impulse control, flexibility, problem solving and emotional regulation. Thomas & Friends offers educators the unique opportunity to support the development of these fundamental skills in their students with ASD, while also tapping into these students' strengths and interests."
I am always looking for kid friendly social-emotional learning resources to include in our homeschool that will appeal to all my kids (kinder-4th grade). From what I can tell, the only lesson that deals directly with emotional regulation is the "Calm your engines relaxation" activity. I felt it was really directed more at the 3-7 year old range, and a little young for my 3rd and 4th graders. If my 4th grader with ASD was really into Thomas when she was younger, it might have had a nostalgic feel, but at this point I think we missed that window. However, wanted to share as it is a great resource for homeschool use for those with Thomas fans in preK-2nd grade on the spectrum.